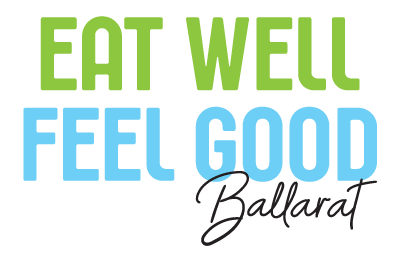 Inspired by the "Eat Well @ IGA" project trialed in Bendigo IGA supermarkets; Ballarat Community Health is proud to lead the "Eat Well Feel Good Ballarat" project.
The project uses the Australian Government's Health Star Rating (HSR) system and a health promotion campaign with the aim to make it easy for customers to identify the healthiest food and drink options as they are doing their supermarket shop.
We care about what you think and would love to hear your opinions on the project.
What is the Health Star Rating?
Health Star Rating (HSR) is a front of the pack labelling system that assigns ½ star to 5 star rating of packaged foods by assessing their nutritional value. It provides an easy way to compare similar packaged food and helps you make healthier choices.
The HSR system was developed by the Australian, state and territory governments in collaboration with industry, public health, and consumer groups.
Note: The HSR is voluntary and not all companies display it on their products. 
How to use the Health Star Rating?
Only use the HSR to compare between similar products. For example, cereal vs cereal. Choose the product with the highest number of stars. Always aim for 4.5 stars and above where you can.
Who Calculates the Health Star Rating?
The algorithm that drives the calculator was developed in consultation with Food Standards Australia New Zealand and other technical and nutritional experts.
For more information on the HSR click here.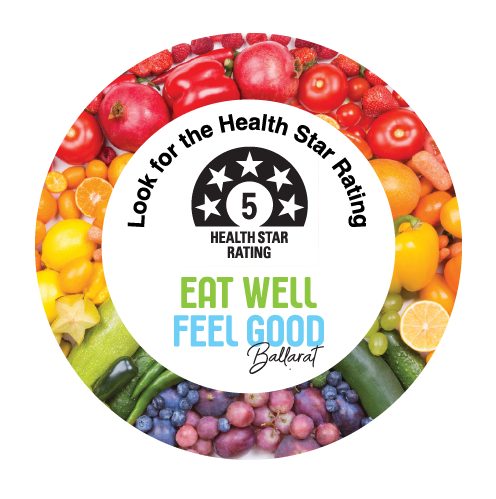 How we did it?
The products in Ryan's IGA supermarkets were cross-checked with the Health Star Rating by using the FoodSwitch Australia database. Most of the products with a HSR rating of 4.5 or above were selected for promotion through our pilot project.
What to look out for?
Check out the logo instore on banners, shopping baskets, recipes and badges!
Identifying products with a 4.5 or more-star rating is made easy with these colourful logos displayed on shelf labelling, floor and fridge stickers next to the products.
How to use the HSR effectively in this project?
Look for the Eat Well Feel Good Ballarat wobbler or the HSR logo on the packaged product you need (remember fresh, non-packaged fruit & vegetables don't have the HSR logo, these are all 5-star choices!)
If there is no wobbler and no HSR logo, you can use the FoodSwitch app to scan the barcode and check the health star rating of your packaged food and drink products.
Choose the available product with the highest star where you can.
For more details regarding FoodSwitch and to download the app, click here.
Try out these healthy recipes:
Don't forget to look out for the Health Star Rating when choosing your ingredients!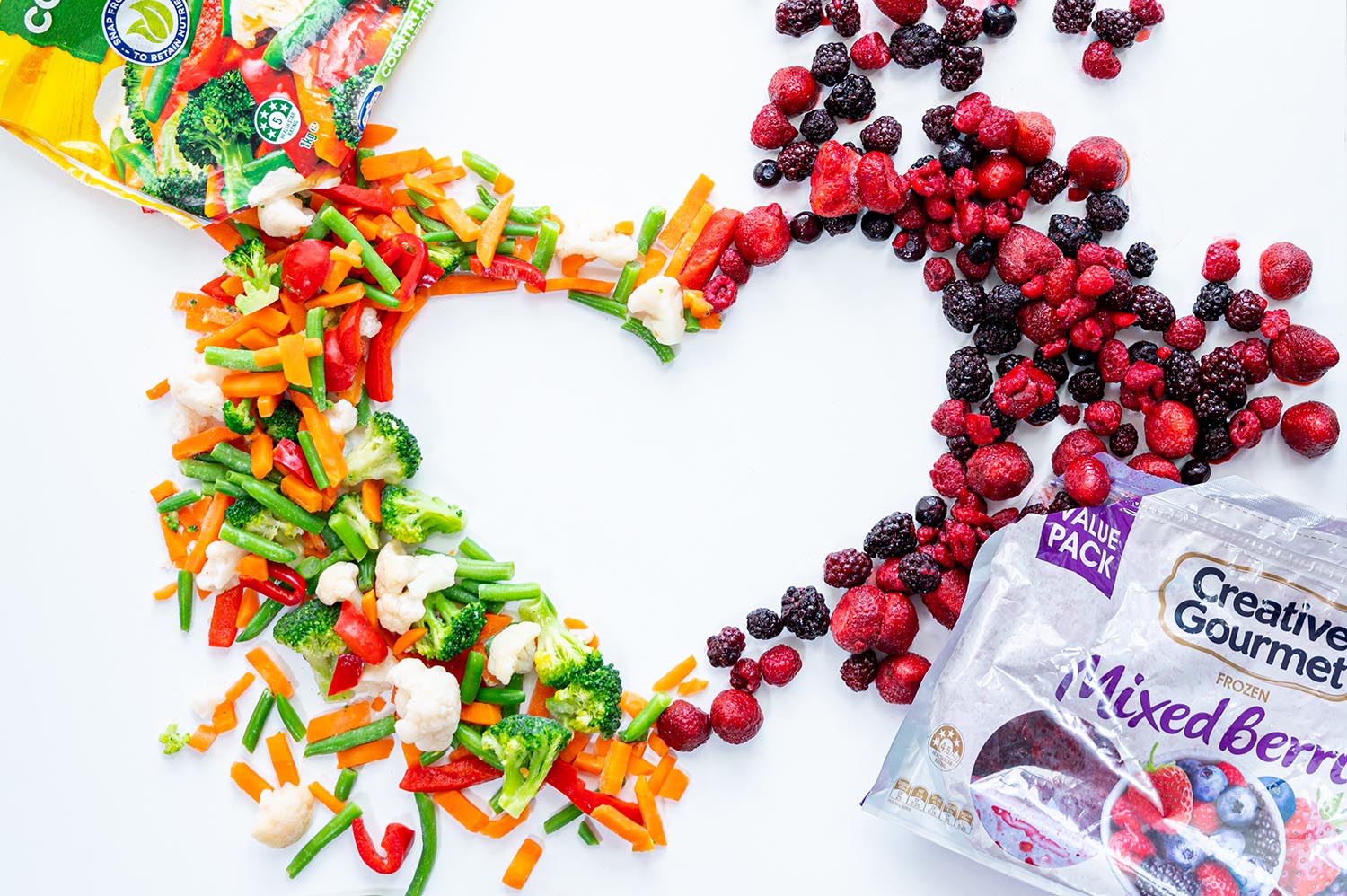 In 2022, Eat Well Feel Good Ballarat partnered with the City of Ballarat to improve the health and wellbeing of the community by providing healthy food and drinks at council-owned facilities and partnered sports clubs. 
Sport and recreation locations including pools, sporting clubs and indoor stadiums, particularly where young people play, offer an opportunity to have a positive impact on community health. Not only through the chance to be physically active but also through the food and drinks available and promoted to customers.
This project is an expansion of Ballarat Community Health's Eat Well Feel Good IGA initiative which aims to make it easier to fill your trolley with healthy options through simplified label reading and promoting foods identified as the highest health star rating.
Phase 1 of the project saw an online consultation take place to gain a better understanding of the food and drink habits and needs of the community to support the project.  Read more about the results here: https://www.ballarat.vic.gov.au/eatwell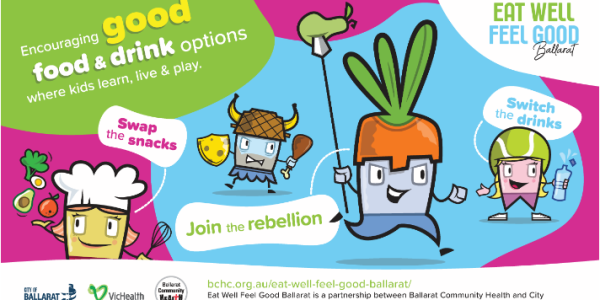 Frequently Asked Question's (FAQ's)
Do food manufacturers and retailers pay to display the ratings on their products?
No. There are no application costs and companies don't pay to use the system.
Will I be seeing HSR's on all packaged food products?
The HSR is voluntary therefore not all companies display it on their products.
Why don't fruits and vegetables have a HSR
The HSR system and logo was originally designed for packaged items only. However, fruits and vegetables are an important part of a healthy diet and are a five-star choice.
How can foods 'apparently' high in sugar and salt get a high Health Star Rating?
The Health Star Rating considers how the product is prepared. If the product has to be mixed with other products to serve and eat it, it can change the Health Star Rating. It might appear higher if the product is mixed with other ingredients before it's eaten. An example of this is cereal – these typically have to be mixed with milk.
Why is the Health Star Rating not on all products?
The Health Star Rating system is voluntary for food companies.  Health professionals and consumer groups are advocating to make it mandatory but currently only about 40% of products in Australian supermarkets choose to display it.
How can 'diet' and 'no sugar' drinks get a higher rating than fruit juices?
The Health Star Rating considers total sugar, salt, fat and fibre. The high sugar content in fruit juices brings their star rating down. That is why 'diet' or 'no sugar' drinks, with zero or minimal amounts of sugar, can get higher star ratings. It is best to eat fruits in their natural form as they contains fibre, vitamins and minerals.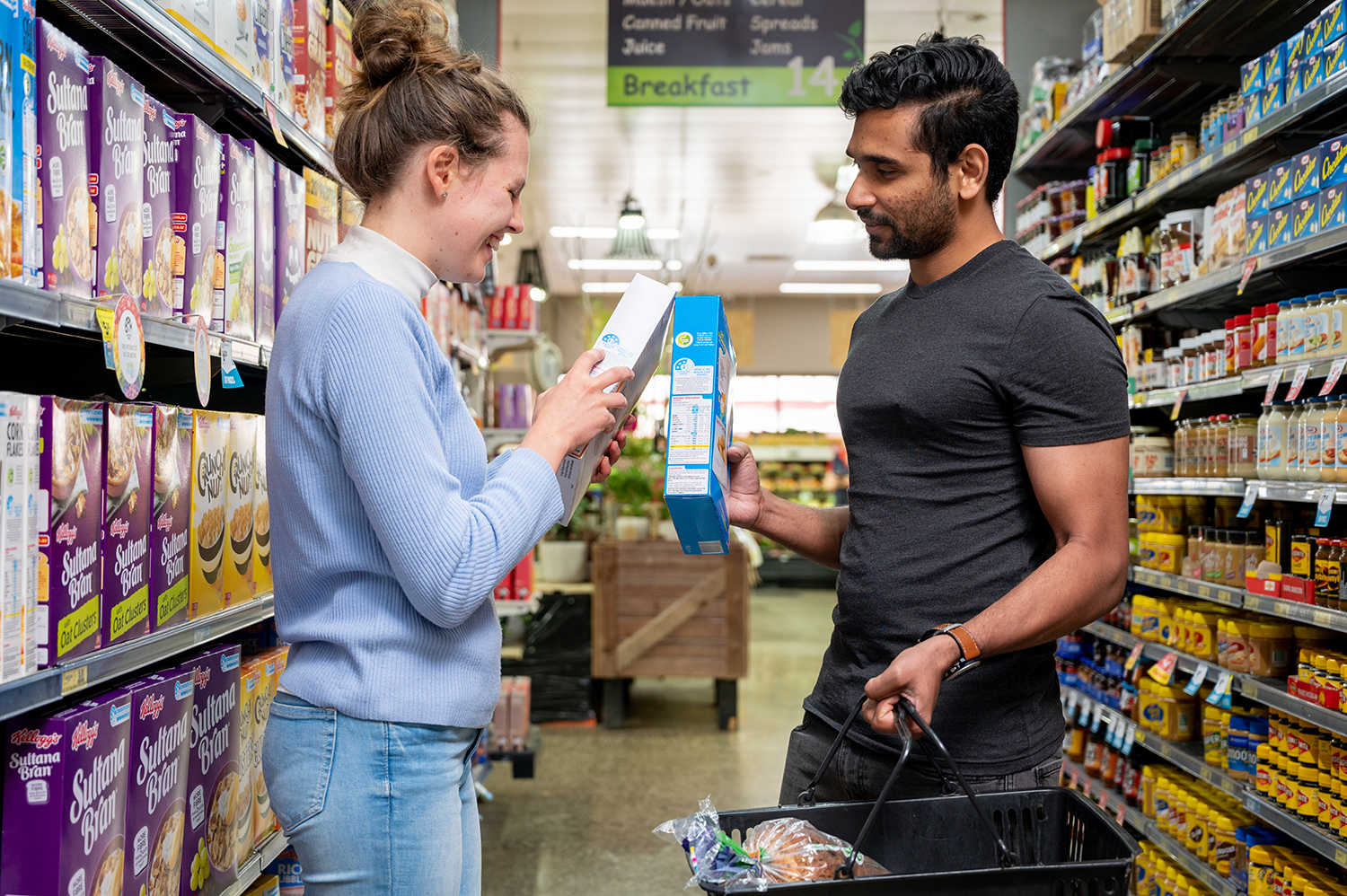 Why are only products with a 4.5 or 5-star health rating being promoted in the Eat Well Feel Good Campaign?
This promotion is a trial to see if we can make it easier for shoppers to identify healthiest food and drink options when they have help using the health star rating system. Products with 4.5 and 5 stars were chosen to be promoted as these are the products that have been rated as having the highest nutritional quality.  Seven staple food categories (breakfast cereals; frozen fruit and vegetables; dairy products; bread; canned vegetables and legumes; pasta and sauces; and water) were chosen for promotion in this trial, but there are many other 4.5 and 5 star products (from other food categories) that you may find in store. If a product you are choosing doesn't have a Eat Well Feel Good shelf wobbler, look for the HSR logo on the packaging OR use the FoodSwitch App to scan the barcode so you can find the healthiest option in that category.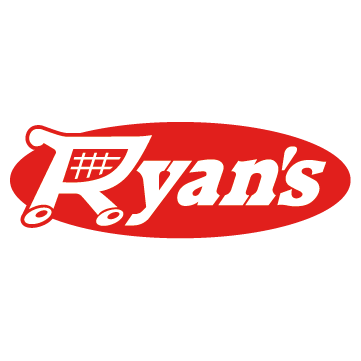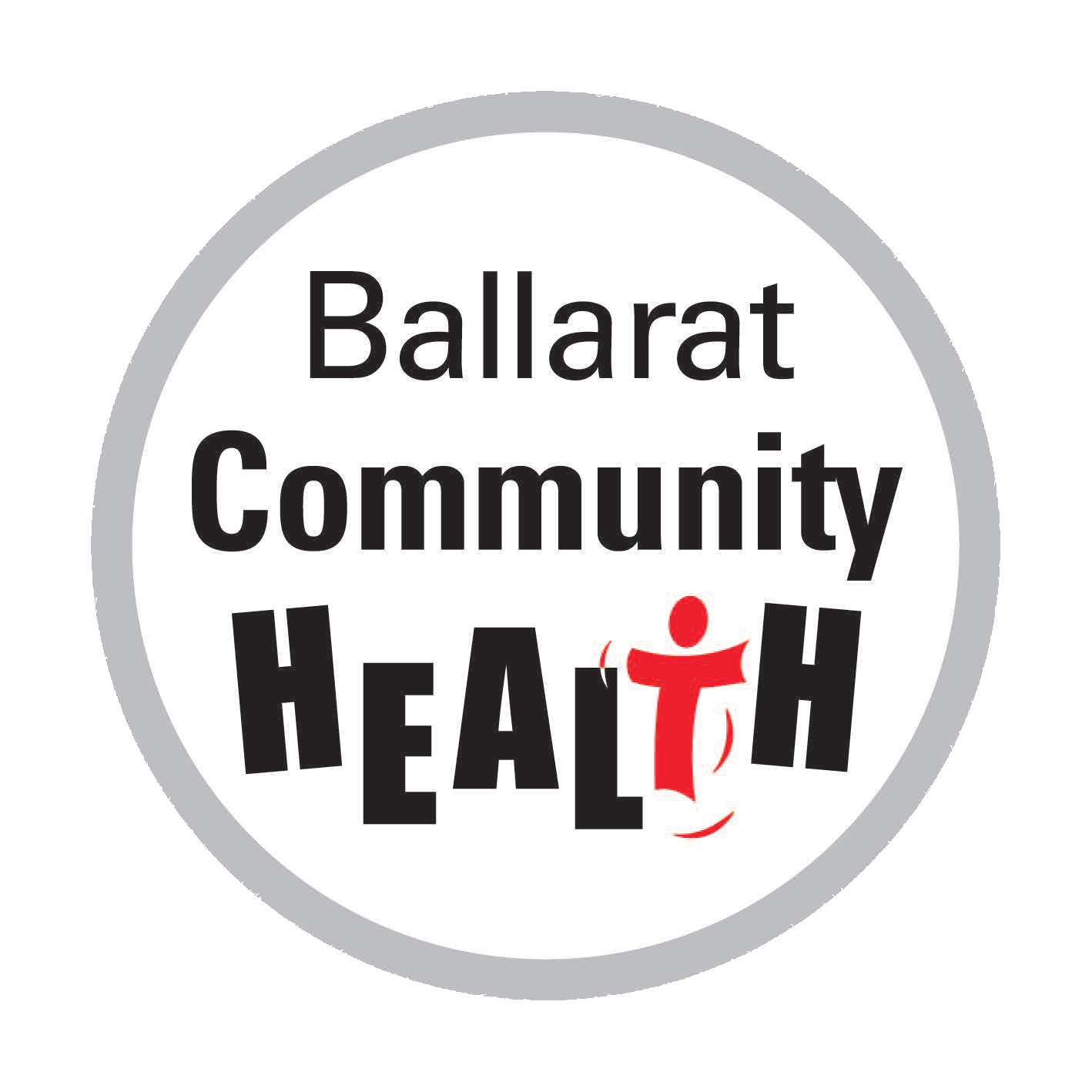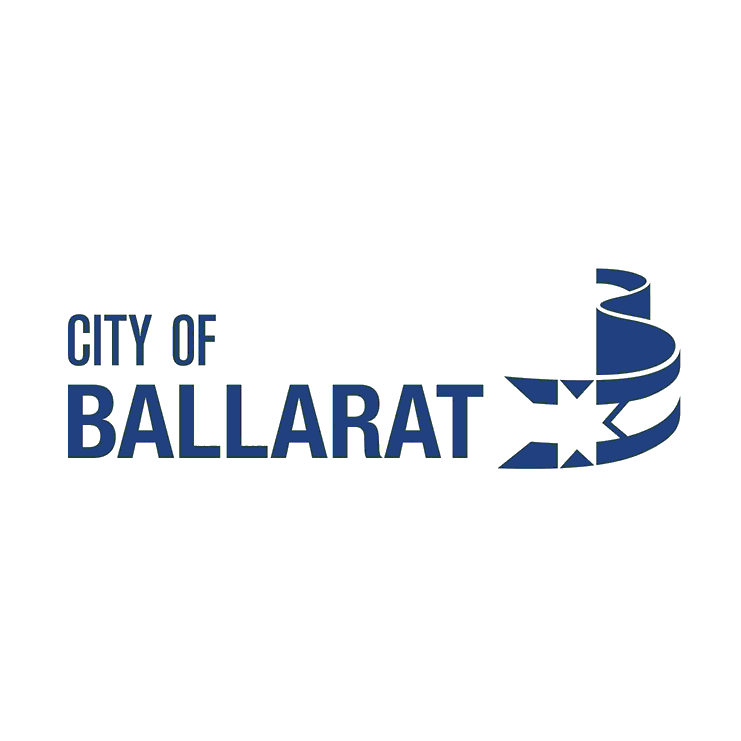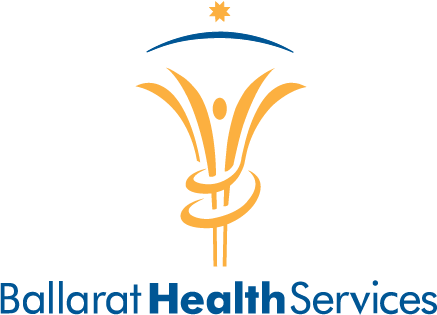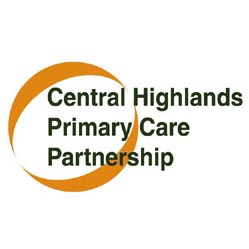 Acknowledgement & thanks to:
City of Ballarat, Department of Fairness, Families and Housing, The George Institute, Deakin University, Australian Catholic University, Monash University, The Health Star Rating, National Health & Medical Research Council, Diabetes Australia, Nutrition Australia, Cancer Council