Student placement
Placement in a community health setting gives students an opportunity to work in a unique and truly multi-disciplinary environment.
Ballarat Community Health regularly hosts students from Fed Uni, ACU, Deakin University, Monash University, La Trobe University and The University of Melbourne just to name a few. We also accept students from Registered Training Organisations and TAFE programs.
Why Ballarat Community Health?
Ballarat Community Health exists to ensure that people from all walks of life can access quality health care, no matter their circumstances.
Our vision is that all people within the communities we support achieve the best possible health and wellbeing. From primary care to community wellbeing programs, we work to ensure a holistic approach is taken to better health. We know everyone is different and we work with the community wherever possible to create consumer-led and informed services, ensuring more effective care for individuals and their needs.
What types of placement are available?
allied health assistance
alcohol & other drugs
diabetes education
exercise physiology/sports science
health promotion/public health
mental health
nursing (enrolled/registered)
physiotherapy
podiatry
psychology
social work
youth services
Why Ballarat?
Big city benefits with a small town feel.
A friendly and welcoming community.
Award-winning food and entertainment venues.
A unique culture of theatre, festivals, sporting and music events.
The beautiful Lake Wendouree, as well as various parks and Botanical Gardens.
A great variety of shopping experiences.
Magnificent historical buildings across the region, including Sovereign Hill and the Eureka precinct.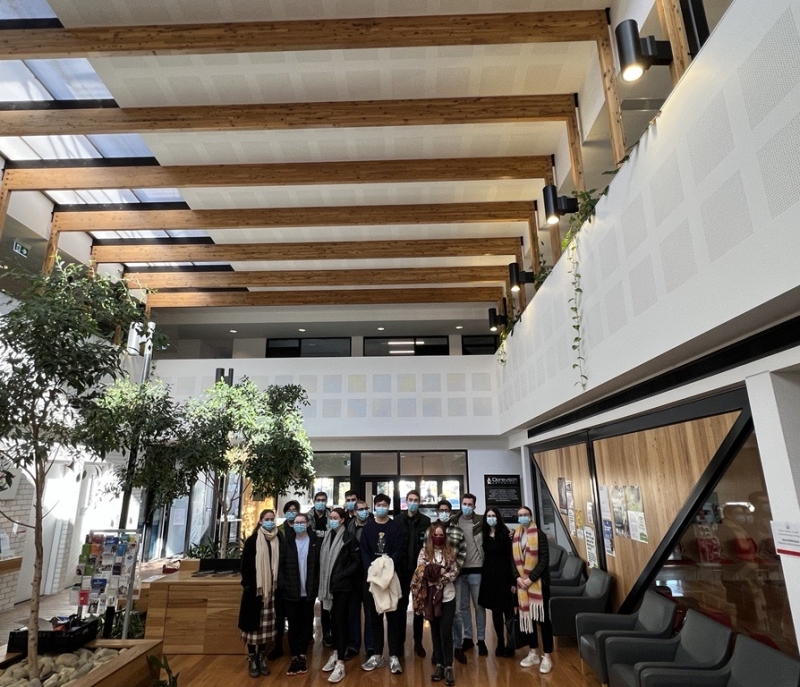 I'm not from Ballarat, can I still do my placement at BCH?
Absolutely! You should be in touch with Going Rural Health, who can provide accommodation or financial assistance with rural placements.
SIGN ME UP!
The majority of placement enquiries should be directed via your course coordinator or field education coordinator. However, if you have been instructed by your education provider to contact us yourself, please make your placement request below.