The HeadtoHelp service will be available until 5pm on Christmas Eve if you, or a loved one, need mental health support.
Please note that after 5pm the HeadtoHelp office and phone lines will be closed.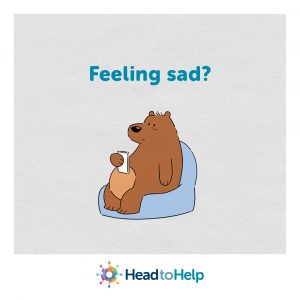 If you're a new client or referral, please call
1800 595 212 before 5pm on Thursday 24 December
. For non-urgent referrals, you can visit 
[email protected]
.
As HeadtoHelp is not a crisis service – please contact 000 or your area mental health service (Ballarat 1300 247 647)  if you're in a crisis situation.
Our normal HeadtoHelp service will resume on Tuesday 29 December.
We wish you a happy holiday season!